Sale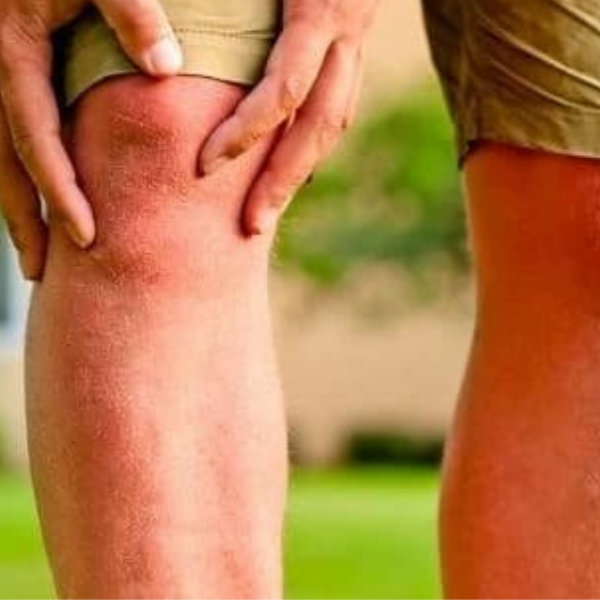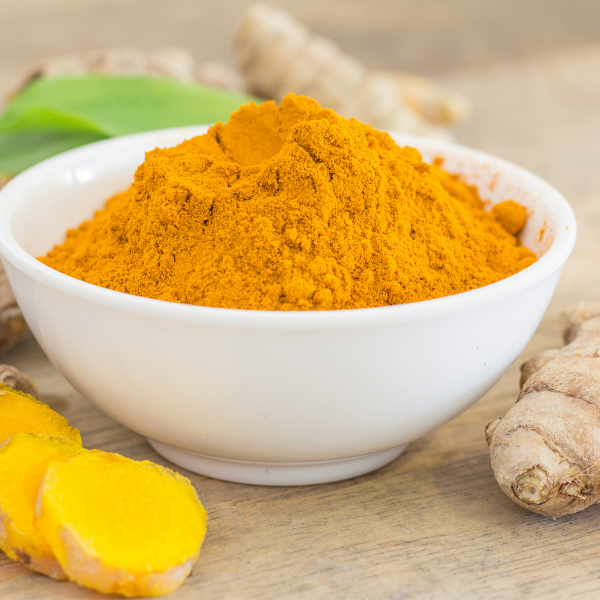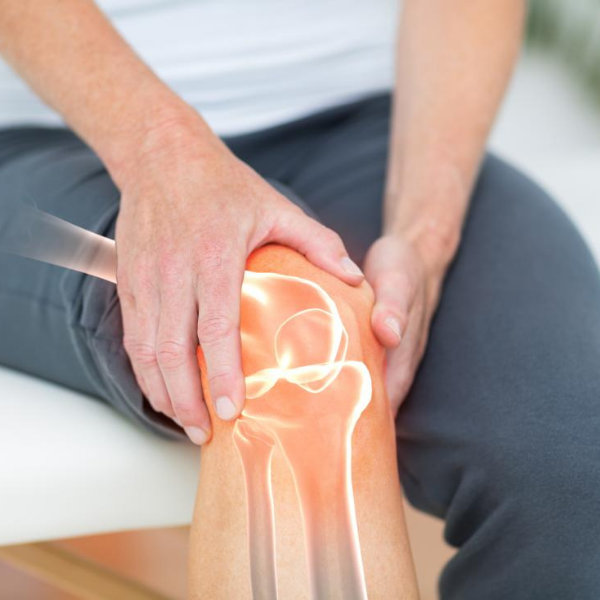 A POWERFUL SPICE WITH HEALTH BENEFITS

Few spices have been studied as much as turmeric has, and even fewer can show the same evidence in health benefits. Therefore, turmeric has become increasingly popular, as an addition to people's diet, and mainly for its anti-inflammation and joint health effects.

It can however be hard to include turmeric in your daily diet. Not many people remember to use this spice every day, nor do we use it in all meals. That's why taking a turmeric supplement makes things easy.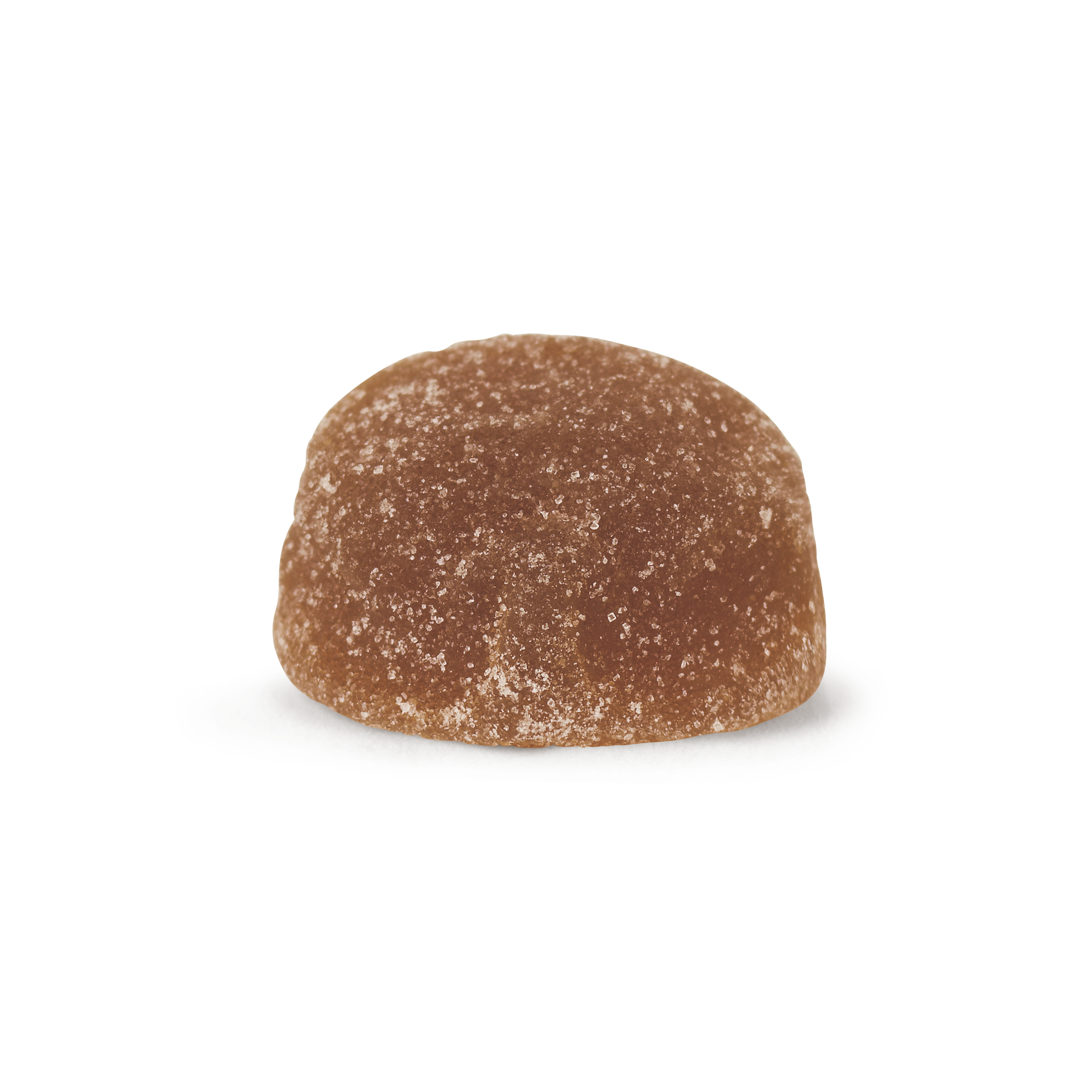 SUPPLEMENT FACTS
Daily dose (Adults): Chew 1-2 gummies per day.
Cautions and warnings: Consult a doctor if symptoms persist or worsen. Consult your healthcare practitioner prior to use if you are pregnant or breastfeeding, have gallstones, a bile duct obstruction, stomach ulcers or excess stomach acid. Consult a health care practitioner if symptoms persist or worsen. Keep out of reach of children.
| MEDICINAL INGREDIENTS | PER GUMMY |
| --- | --- |
| Turmeric extract ( Curcuma Longa L.) (rhizome), 10:1 (QCE:1500 mg dry) | 150 mg |
NON-MEDICINAL INGREDIENTS: Maltitol syrup, erythritol, pectin, trisodium citrate, citric acid, natural flavour (mango), orange flavour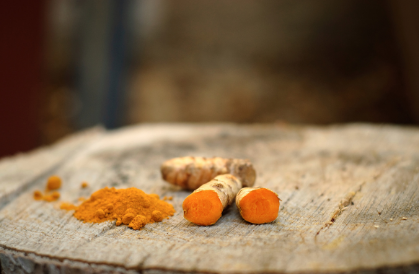 This product is non-GMO, free of sugar, salt, gluten, yeast, soy, dairy, and any artificial preservatives, flavours or colours of any kind. Suitable for vegetarians and vegans. Manufactured in the EU under pharmaceutical control of purity and content. Not tested on animals. Results may vary. Always read and follow instructions prior to use.