Sale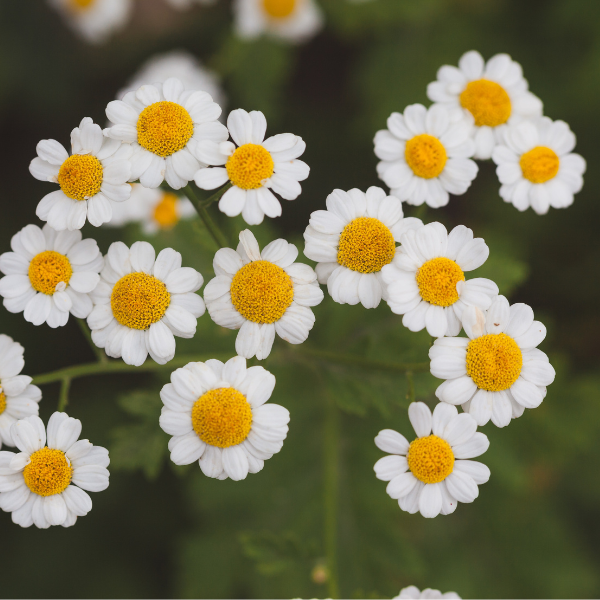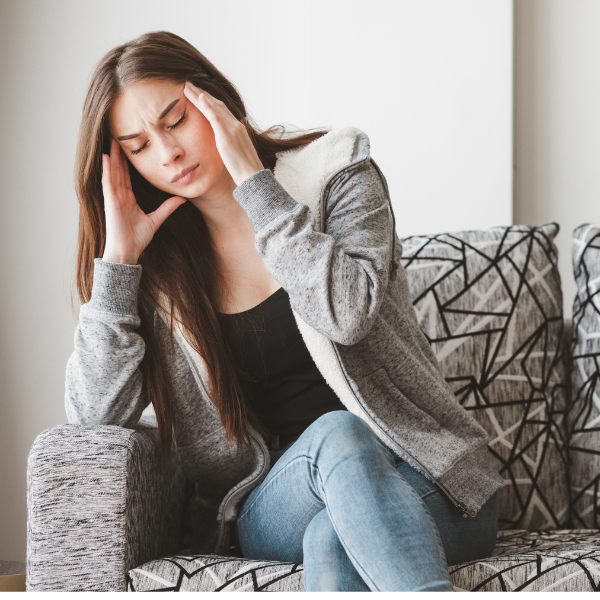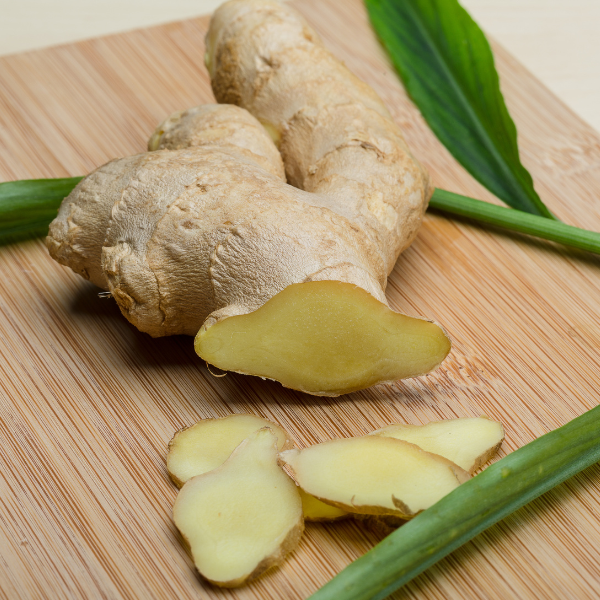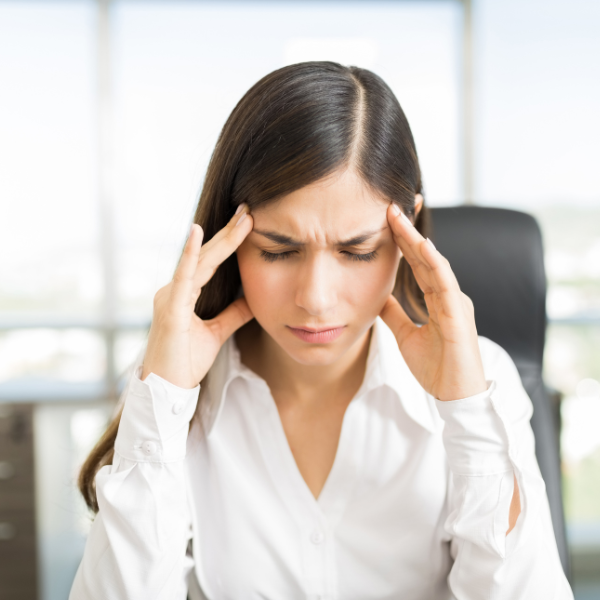 PRODUCT DESCRIPTION
Migraine Ease™ combines ingredients that have each been scientifically studied for their beneficial effects in relieving headaches, preventing migraines and reducing the severity and frequency of migraine headaches.
Feverfew contains parthenolides, which have long been used in herbal medicine for their prophylactic use for migraine headaches. Not only does it help reduce severity and frequency of migraine headaches, but also helps reduce associated symptoms such as nausea and vomiting.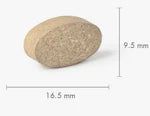 SUPPLEMENT FACTS
Adults: Take 2 tablets per day with or after food. Reduce the dosage gradually if treatment is to be paused or discontinued. Use for at least 4-6
weeks to see beneficial effects. Consult a health care practitioner for use beyond 4 months.
Cautions and warnings: Consult a health care professional if symptoms persist or worsen. Consult a health care practitioner prior to use if you are breastfeeding, or if you are taking blood thinners.
Contraindications: Do not use this product if you are pregnant. Known adverse reactions: Some people may experience diarrhea. Some people may experience sore mouth, mouth ulcers and/or gastrointestinal discomfort. Stop use if hypersensitivity/allergy occurs.

MEDICINAL INGREDIENTS
PER TABLET
Feverfew extract (Tanacetum parthnium L.)
Parthenolide 0.8%

100 mg
Magnesium (magnesium malate)
75 mg
Ginger ( Zingiber officinale L.)
Rhizome, (10:1, QCE=250 mg)
25 mg
Vitamin B6 (pyridoxine HCl)
3.3 mg
Vitamin B12 (cyanocobalamin)
10 mcg
Vitamin D (cholecalciferol)
10 mcg
NON-MEDICINAL INGREDIENTS: Cellulose, croscarmellose sodium, magnesium stearate, hypromellose, silicon dioxide, glycerin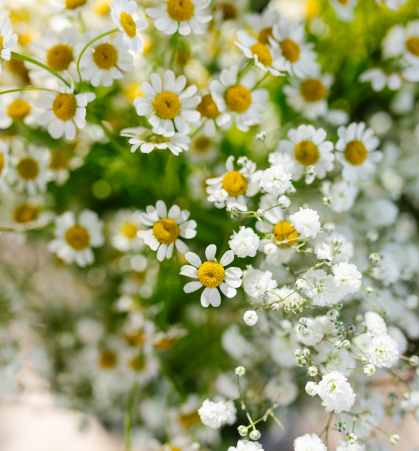 This product is non-GMO, free of sugar, salt, gluten, yeast, soy, dairy, and any artificial preservatives, flavours or colours of any kind. Manufactured in the EU under pharmaceutical control of purity and content. Not tested on animals. Results may vary. Always read and follow instructions prior to use.