Sale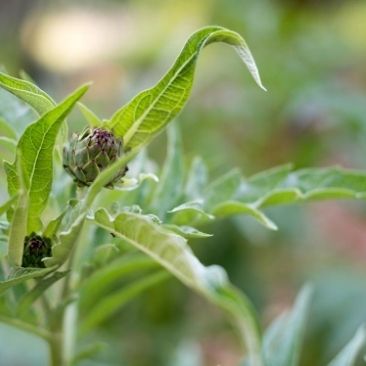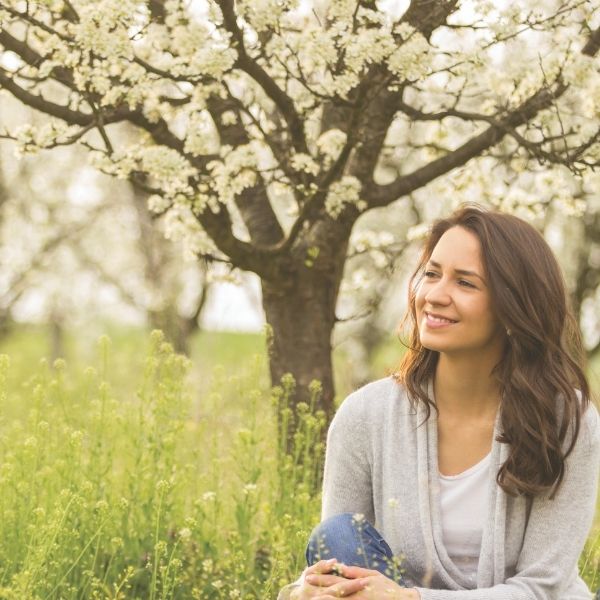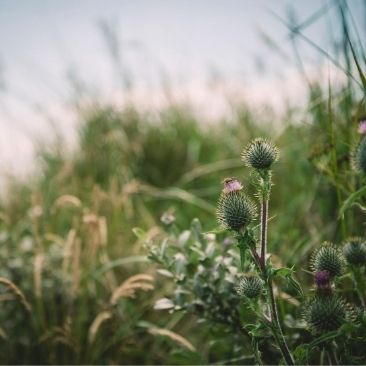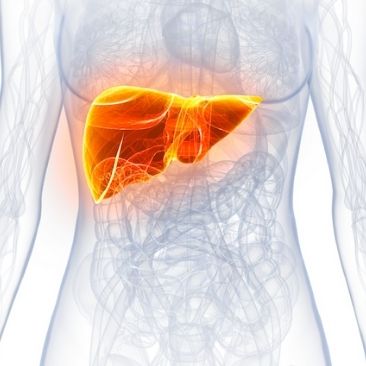 PRODUCT DESCRIPTION
Active Liver tablets are one of New Nordic's most popular products. With its content of milk thistle, turmeric and globe artichoke, it helps protect the liver, supports liver function and aids in digestion.
Now, we are launching the Active Liver Gummies as a new and tasty way to support your liver daily. 3 gummies will provide you the exact same content of the herbal ingredients, as 1 tablet of Active Liver, but in a much tastier version.

* With maltitol and erythritol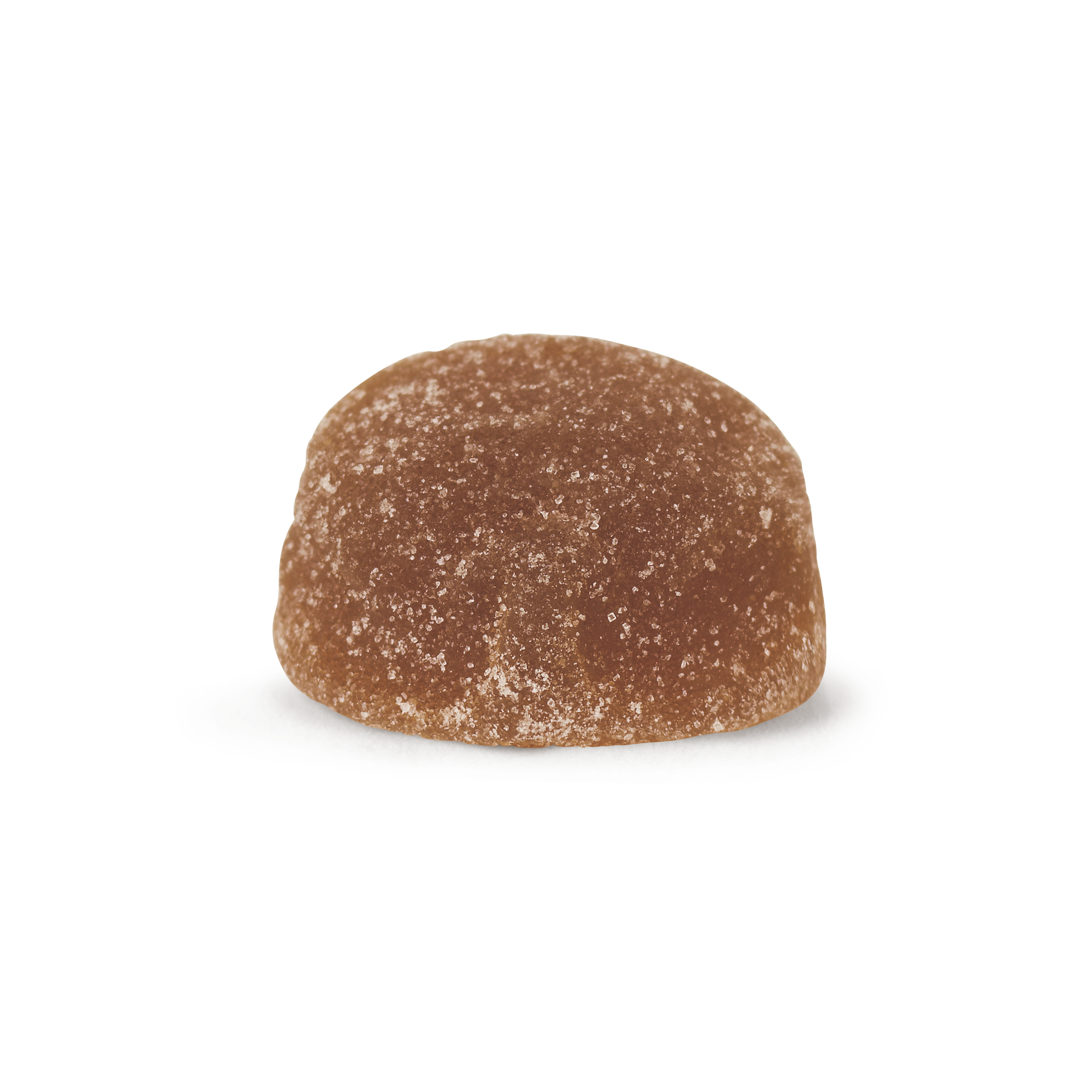 SUPPLEMENT FACTS
Daily dose (adults): Chew 3 gummies per day. Use for at least 3 weeks to see beneficial effects.
Cautions and warnings: Consult your doctor prior to use if you are pregnant or breastfeeding, have gallstones, stomach ulcers or excess stomach acid. Consult a health care practitioner if symptoms persist or worsen. Do not use this product if you have a bile duct obstruction. It is no recommended to exceed this dosage. Discontinue use and consult your doctor if any adverse reactions (i.e. hypersensitivity / allergy) occur. Keep out of reach of children. Excessive consumption may produce laxative effects.

| MEDICINAL INGREDIENTS | PER GUMMY |
| --- | --- |
| Globe artichoke extract (Cynara scolymus L.), leaf (10:1) | 75 mg |
| Milk thistle extract (Sylybum marianum L.), fruit | 66.7 mg |
| Turmeric rhizome extract (Curcuma longa L.), rhizome (10:1) | 50 mg |

NON-MEDICINAL INGREDIENTS: Maltitol syrup, erithrytol, glycerin, pectin, citric acid, sodium citrate, peach and mango flavour, annatto extract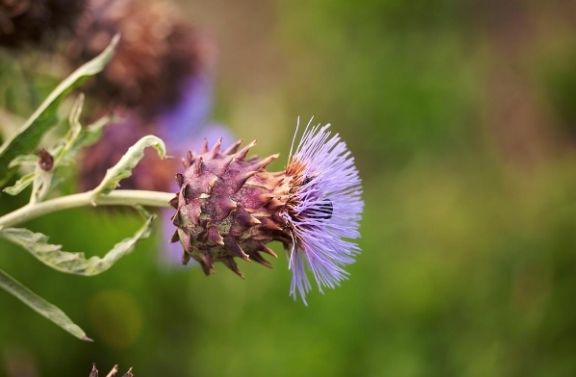 This product is non-GMO, free of sugar, salt, gluten, yeast, soy, dairy, and any artificial preservatives, flavours or colours of any kind. Suitable for vegetarians and vegans. Manufactured in the EU under pharmaceutical control of purity and content. Not tested on animals. Results may vary. Always read and follow instructions prior to use.