Sale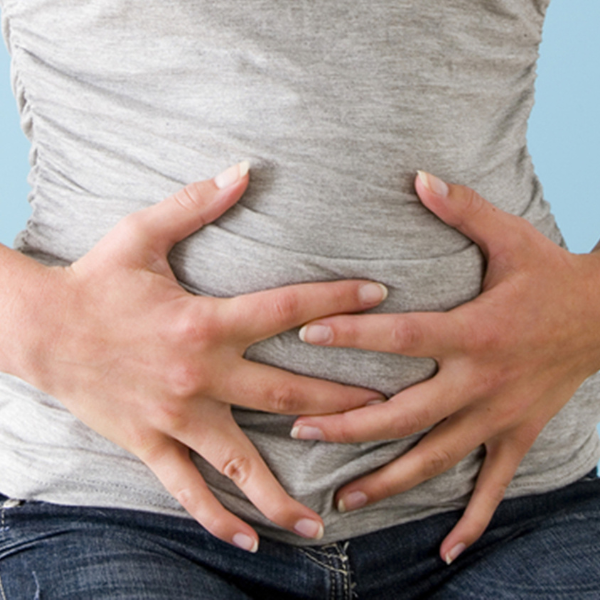 PRODUCT DESCRIPTION

Many notice digestive upsets after eating foods containing yeast or fungi. The overgrowth in our intestines can result in bloating, cramps and flactulence. But some plant ingredients can counteract this and act as anti-fungal agents. The most effective are garlic, cinnamon and oregano, which are the main ingredients in dida™+. 
SUPPLEMENT FACTS
Daily dose (adult):Take 1 tablet 3 times per day after meals

Cautions & warnings: Consult a health care practitioner prior to use if you have diabetes or a kidney disorder, or if you are taking blood pressure medication, diabetes medication, cholinergic drugs, blood thinners, protease inhibitors or diuretics. Consult a health care practitioner if symptoms persist or worsen. Keep out of reach of children. Contraindications: Do not use this product if you are pregnant or breastfeeding. Known adverse reactions: stop use if hypersensitivity / allergy occurs. Diuretic effect may occur.

MEDICINAL INGREDIENTS
PER TABLET
Cinnamon bark extract ( Cinnamomum verum L.)
  [5:1] QCE/QBE 0.5 g
100 mg
Oregano leaf extract (Origanum vulgare L.)
  [5:1] QCE/QBE 0.5 g
100 mg
Olive leaf extract (Olea europea L.)
  [5:1] QCE/QBE 0.35 g
70 mg

Thyme top herb extract (Thymus vulgaris L.)
  [5:1] QCE/QBE 0.25 g
50 mg

Marigold flower extract (Calendula officinalis L.)
  [5:1] QCE/QBE 0.25 g
50 mg

Clove flower bud extract (Syzygium aromaticum L.)
  [5:1] QCE/QBE 175 mg
35 mg

Garlic bulb extract (Allium savitum L.)
  [3:1] QCE/QBE 66 mg
22 mg
Vitamin/e B3 (Niacin/e -niacinamide.)
3 mg

Cellulose, dicalcium phosphate, croscarmellose sodium, silicon diox- ide, magnesium stearate, hypromellose, peppermint oil, foenicum vulgare (fennel) essential oil, glycerol.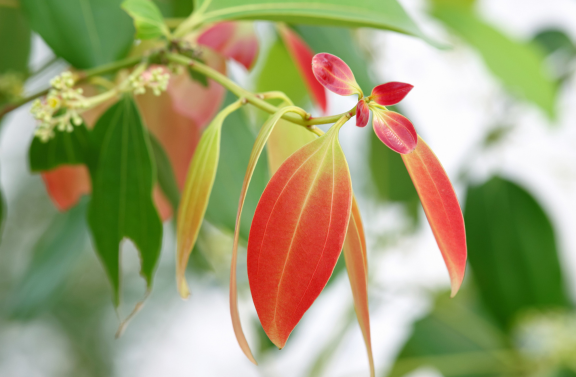 This product is non-GMO, free of sugar, salt, gluten, yeast, soy, dairy, and any artificial preservatives, flavours or colours of any kind. Suitable for vegetarians and vegans. Manufactured in the EU under pharmaceutical control of purity and content. Not tested on animals. Results may vary. Always read and follow instructions prior to use.