Sale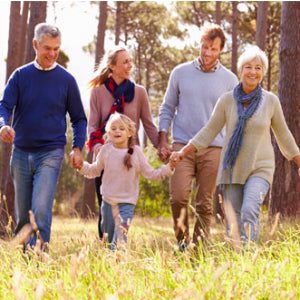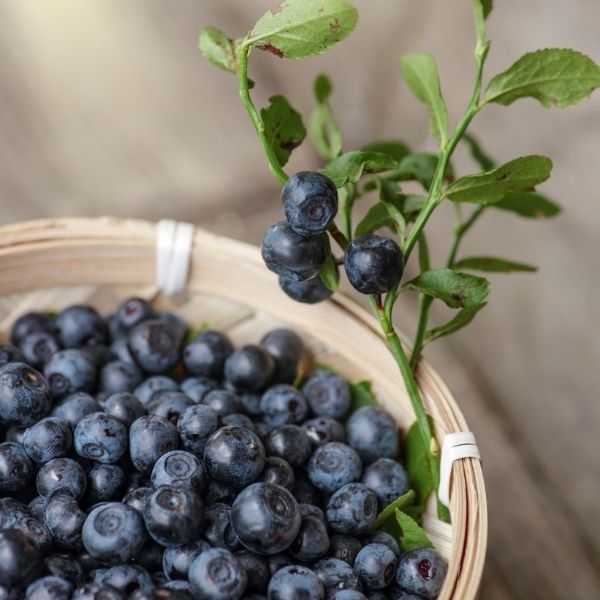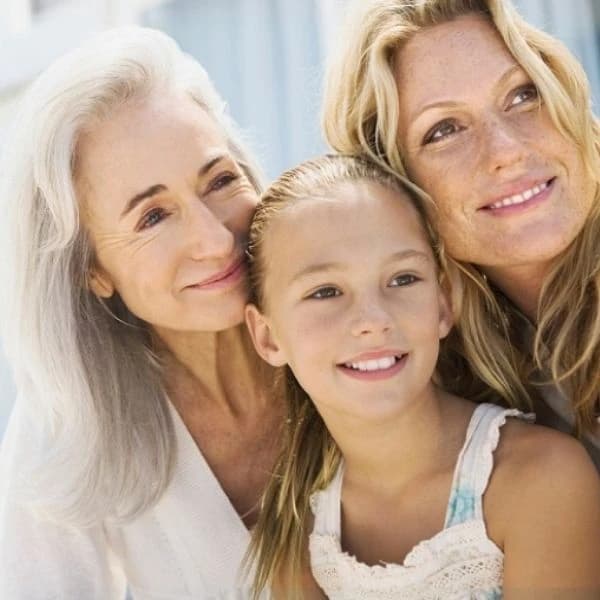 PRODUCT DESCRIPTION
THE NEW MULTI-VITAMIN GUMMY FOR THE ENTIRE FAMILY
New Nordic's multi vegan™ gummy is a Swiss-made, vegan, high quality multi-vitamin health product for the entire family (for kids from 4 and up). 
The gummies are flavoured with only naturally sourced orange, strawberry and blueberry flavors, and all colours are derived from fruits and veggies alone. 
This delicious natural health product delivers your daily 100% RDA of vitamins in just 4 gummies.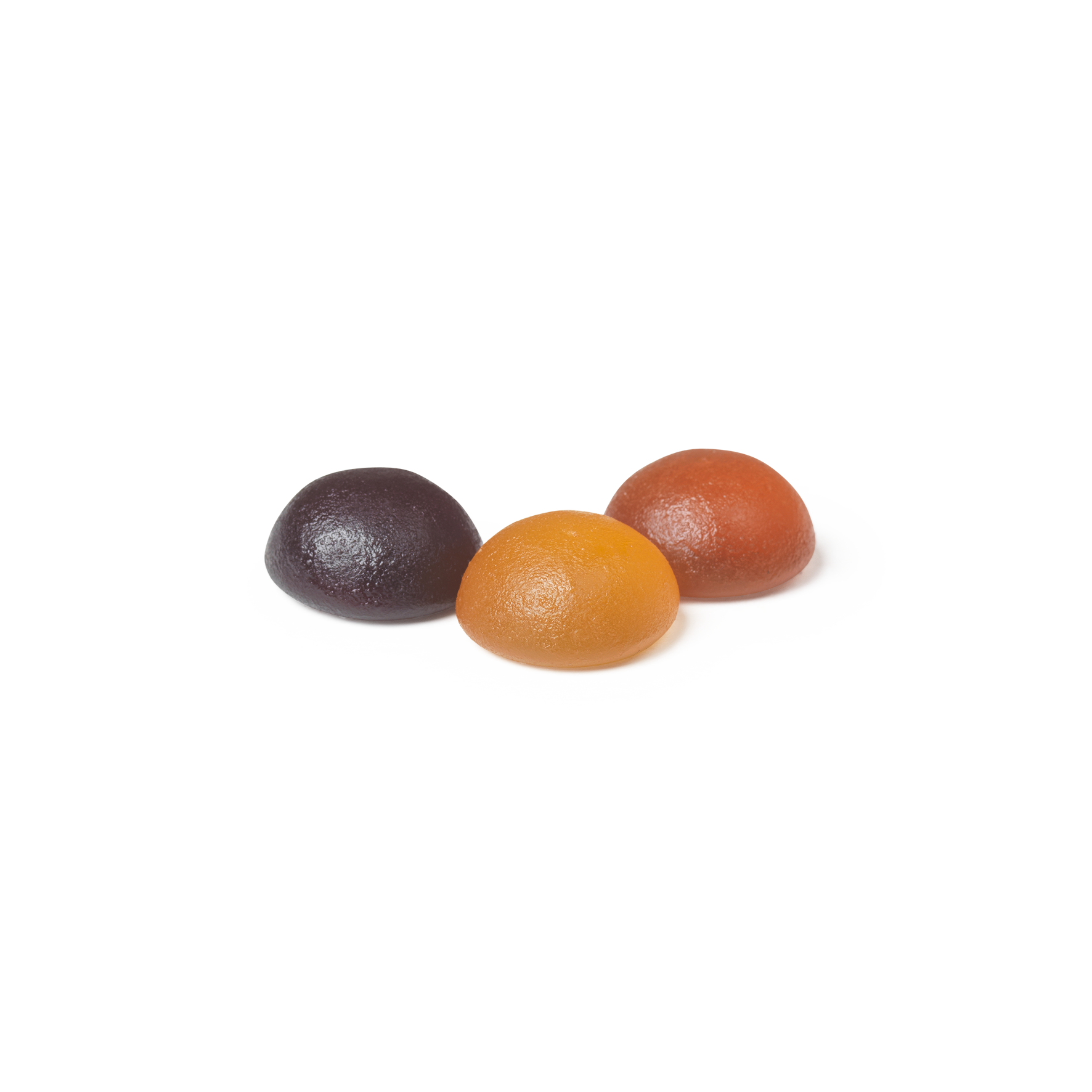 SUPPLEMENT FACTS
Daily dose: (For children 4-8 years of age): Take 3 gummies per day with food.
(For adults and adolescents 9-18 years of age): Take 4 gummies a day with food. 
Cautions & warnings:  
People sensitive to nicotinic acid may experience flushing of the skin that is generally mild and transient. Keep out of reach of children. Store between 5-25°C in a dry place away from light.
MEDICINAL INGREDIENTS
PER GUMMY
Vitamin A (as retinol acetate)
225 μg RAE
Vitamin C (L- ascorbic acid)
22.5 mg
Vitamin D2 (as ergocalciferol)
5 μg
Vitamin E (as D-alpha tocopherol acetate)
3.75 mg AT
Vitamin B3 (as niacinamide)
4 mg
Vitamin B6 (as pyridoxine hydrochloride)
0.425 mg
Folate (as folic acid)
60 μg
Vitamin B12 (cyanocobalamin)
0.6 μg
Biotin (D-biotin)
7.5 μg
RAE = retinol activity equivalents AT = alpha - Tocopherol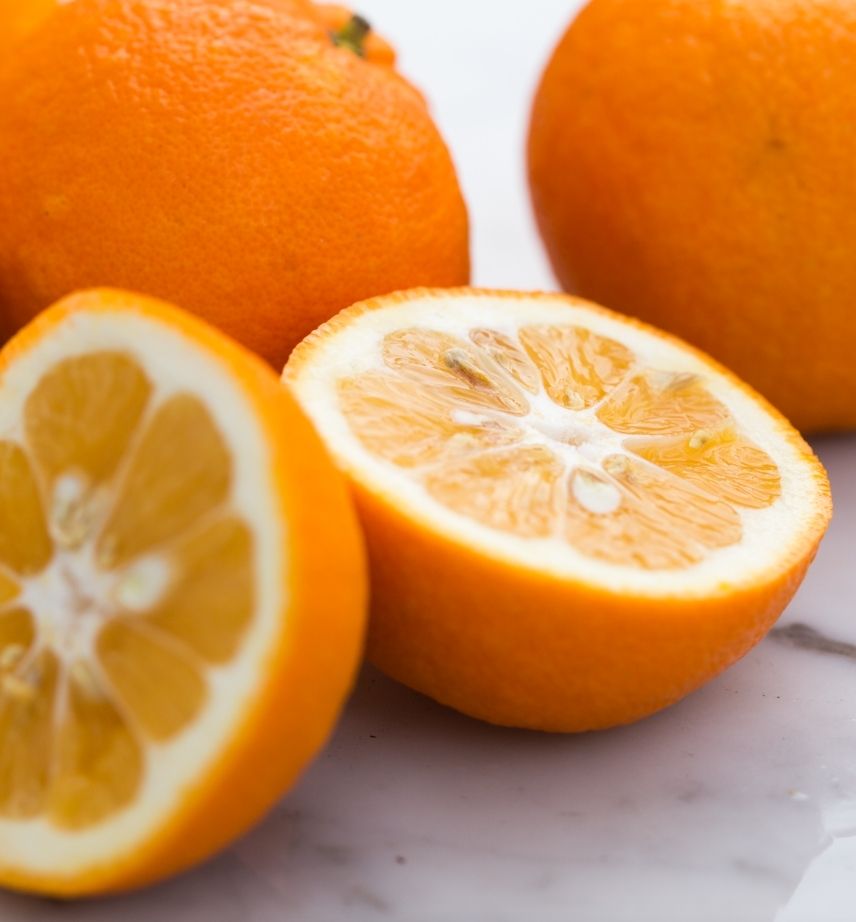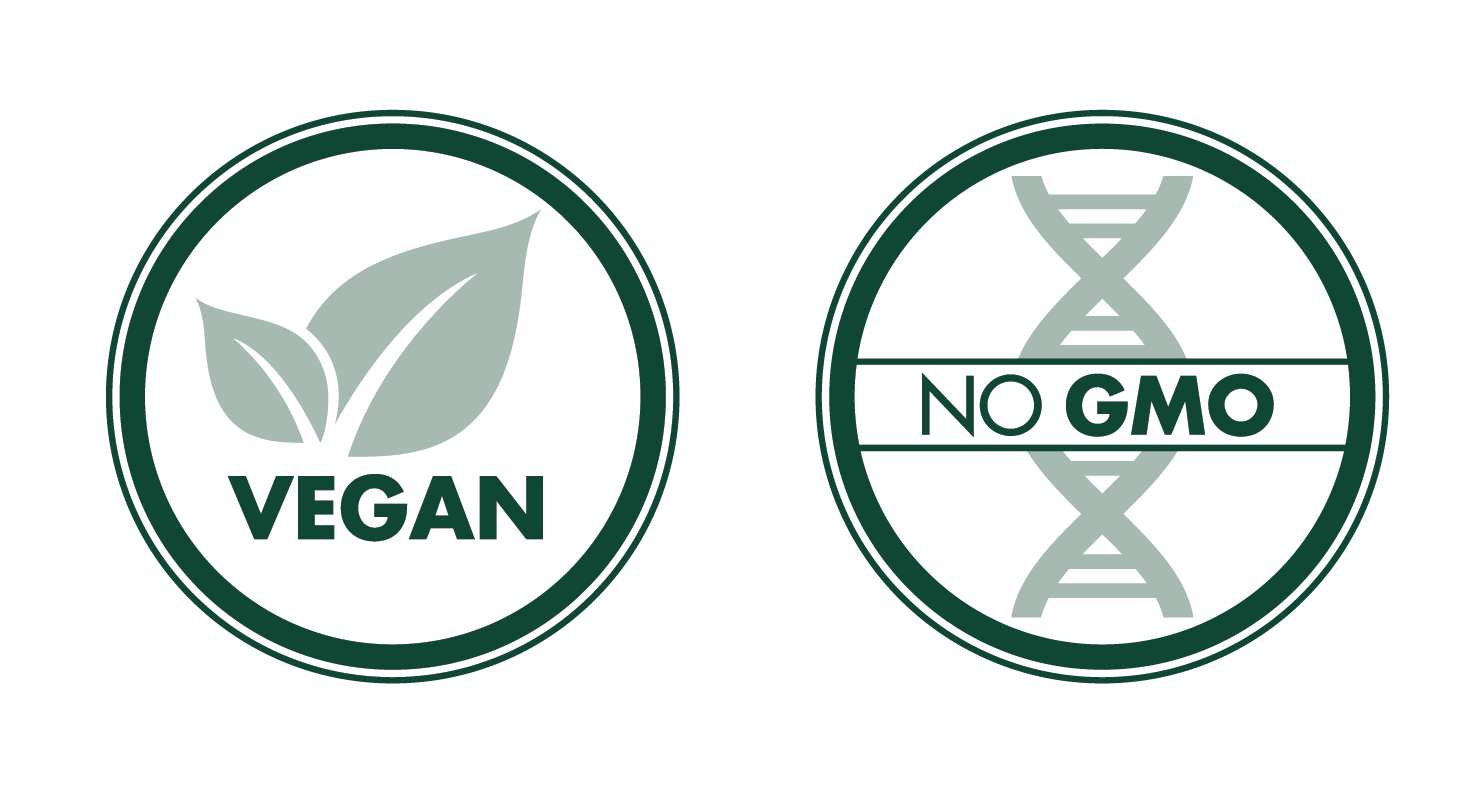 This product is free of:  salt,  yeast, soy and is formulated without the use of preservatives, flavors or colors of any kind. Suitable for vegans and vegetarians. Manufactured in the EU, under pharmaceutical control of purity and content. Not tested on animals.