Sale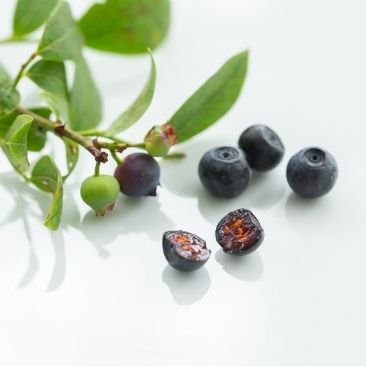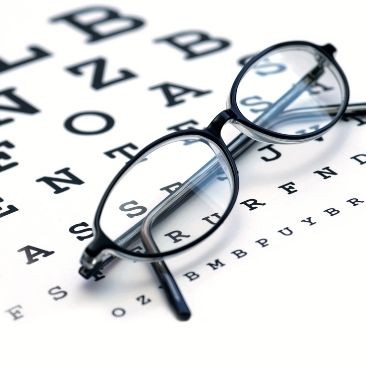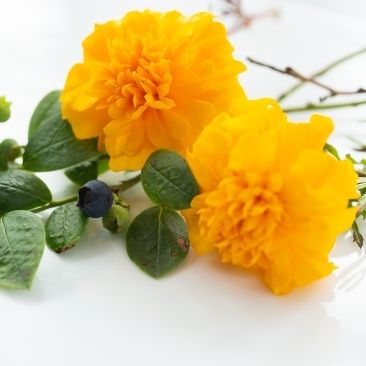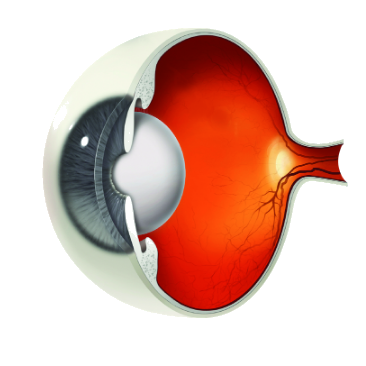 PRODUCT DESCRIPTION
With age, our eyes often lose their ability to see clearly. This may be linked to the health of the central part of the eye – called the macula - responsible for central, accurate vision and light absorption.
Over time, it loses colour pigments on which it relies, and our vision can suffer, as seen in conditions of AMD and cataracts.
Luckily, the eyes can benefit from nourishing them with the colour pigments we find in foods like carrots, blueberries and dark green vegetables. Blue Berry Strong contains these colour pigments from bilberry extract, as well as lutein, a carotenoids from the marigold flower.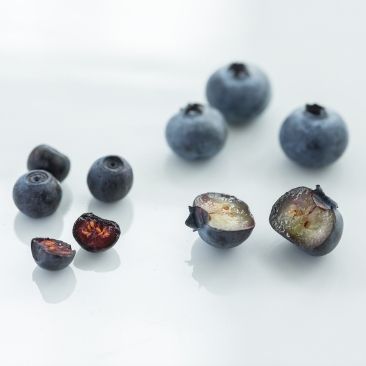 THE DIFFERENCE BETWEEN SWEDISH BLUEBERRIES AND AMERICAN BLUEBERRIES
There is a difference between the Swedish wild low bush blueberries and the blueberries we normally buy in the supermarket. The American blueberry is oversized, pale-fleshed and white coloured in the inside. On the other hand the Swedish blueberries (bilberries) are small all-the-way-through blueberries which will colour your mouth and teeth dark blue if you have the pleasure to eat them fresh. The colouring pigments of the swedish blueberries is what your eyes macular needs to stay healthy and nourished.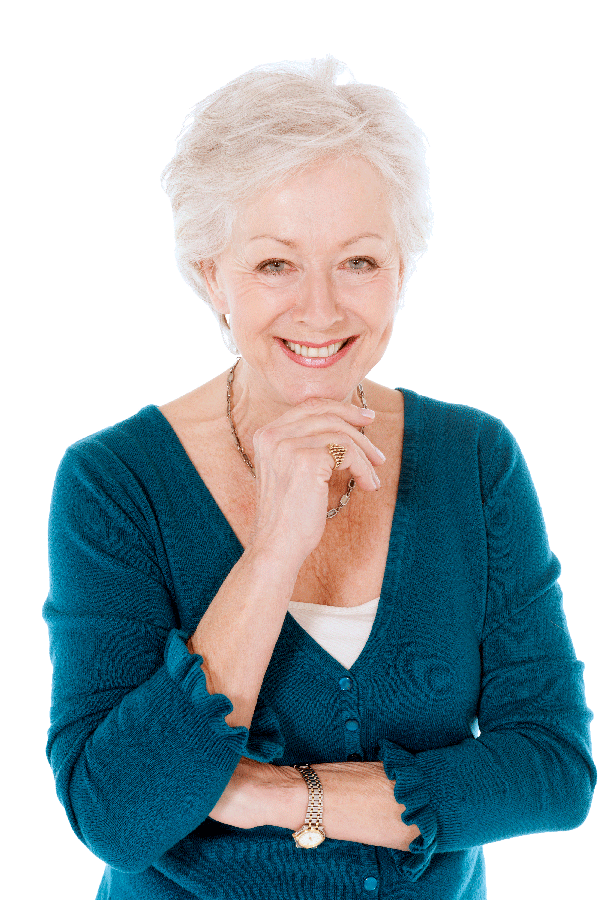 TESTIMONIAL
MADELEINE'S STORY
"My name is Madeleine and I live in Montreal. In my spare time, I enjoy time in nature, painting beautiful landscapes. In my later years, my eyes began to weaken. I was very sad about this, because painting requires accurate vision. When I went to my optometrist, he diagnosed me as having age-related macular degeneration (AMD), and told me this unfortunately gets worse with time.
In a magazine I read an ad about Blue Berry, and a man who had maintained his eye health. In hopes of getting the same results, I bought a box and started the same day. Now, I have been taking Blue Berry for almost a year, and I am very happy with the product. I am back to painting and my mood has been lifted. I am happy I found this product from New Nordic, and highly recommend it to anyone who wants to take good care of their eyes."
- Madeleine, Montreal, CA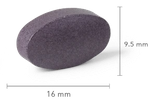 SUPPLEMENT FACTS
Daily dose (adults): Take 2 tablets daily.
Cautions & warnings: Do not use if blister package is broken. Keep out of reach of children.
Contraindications: Do not use if you are allergic to plants of the Asteraceae (daisy) family.
MEDICINAL INGREDIENTS
PER TABLET
Bilberry fruit extract (Vaccinium myrtillus L.)
(5:1 = 2000 mg)

400 mg
Lutein (Tagetes erecta L.)
5 mg
NON-MEDICINAL INGREDIENTS: Cellulose, croscarmellose sodium, magnesium stearate, hypromellose, silicon dioxide, glycerine, bilberry extract (as colorant).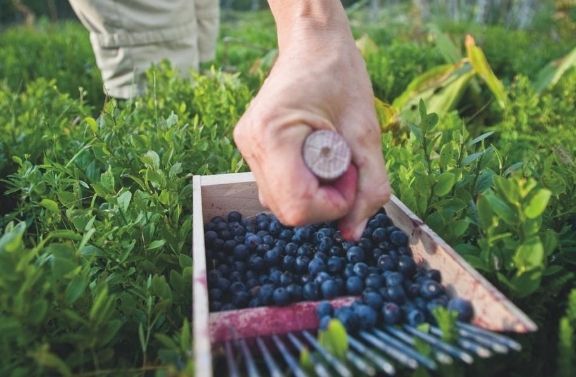 This product is non-GMO, free of sugar, salt, gluten, yeast, soy, dairy, and any artificial preservatives, flavours or colours of any kind. Suitable for vegetarians and vegans. Manufactured in the EU under pharmaceutical control of purity and content. Not tested on animals. Results may vary. Always read and follow instructions prior to use.