Sale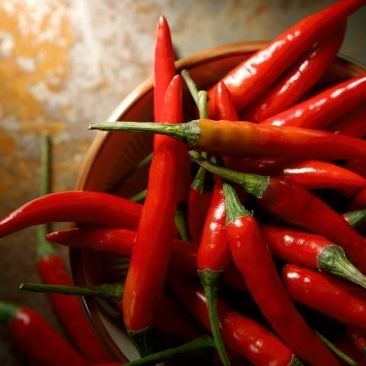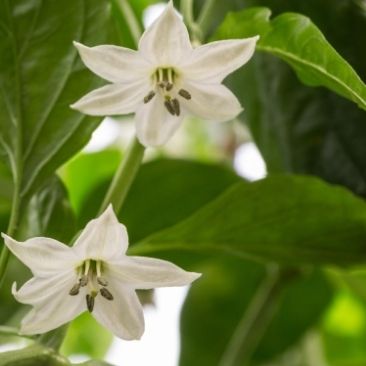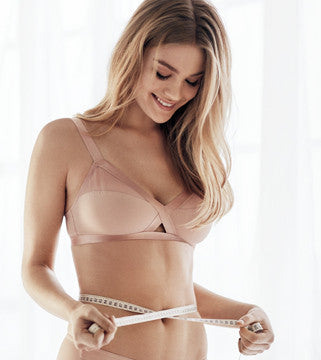 PRODUCT DESCRIPTION
Spices like chili and ingredients like EGCG (from green tea leaves) are among the most popular and well-studied diet compounds used. In clinical studies, they have shown significant results in helping with bodyweight*.
Chili Burn is the best-selling diet product from New Nordic, and contains concentrated amounts of these two extracts, as well as the mineral chromium (known to support the metabolism). Taking two tablets a day will provide you with the clinically supported amounts of chili and green tea, and can help you towards a leaner you.*
* To be used with a program of reduced intake of dietary calories and increased physical activity (if possible) to help in weight management.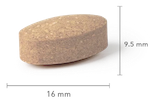 SUPPLEMENT FACTS
Daily dose (adults): Take 2 tablets a day, with a meal.
Duration: Consult a health care practitioner for use beyond 12 weeks.
Cautions & warnings: Consult a health care practitioner prior to use if
you have: a liver disorder, iron deficiency, ulcers or inflammation. Stop use if you develop symptoms of liver trouble such as yellowing of the skin/eyes (jaundice), stomach pain, dark urine, sweating, unusual tiredness and /or loss of appetite and consult a health care practitioner. Keep out of reach for children. Do not use if blister package is broken.
Contraindications: Do not use if you are pregnant or breastfeeding
Known Adverse Reactions: Rare, unpredictable cases of liver injury associated with green tea extract-containing products have been reported.
MEDICINAL INGREDIENTS
PER TABLET
Green tea extract (Camellia sinensis L.)
   EGCG
   Caffeine
500 mg
150 mg
55 mg
Chili pepper extract (Capsicum annuum L.) (7:1 = 84 mg)
12 mg
Chromium (as chromium (III) picolinate)
30 mcg
NON-MEDICINAL INGREDIENTS: Cellulose, croscarmellose sodium, magnesium stearate, hypromellose, silicon dioxide, glycerine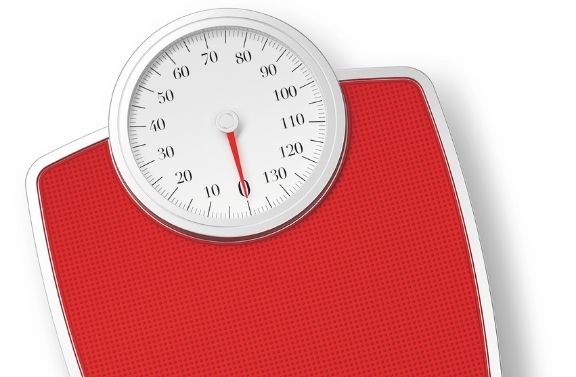 This product is non-GMO, free of sugar, salt, gluten, yeast, soy, dairy, and any artificial preservatives, flavours or colours of any kind. Suitable for vegetarians and vegans. Manufactured in the EU under pharmaceutical control of purity and content. Not tested on animals. This product is not intended to diagnose, treat, cure or prevent any disease. Results may vary. Always read and follow instructions prior to use.