Sale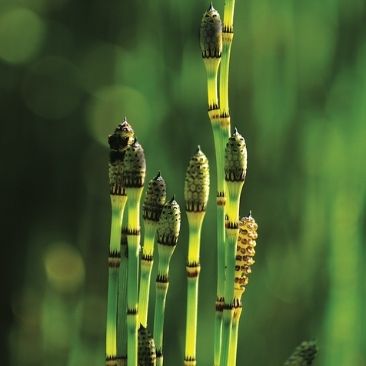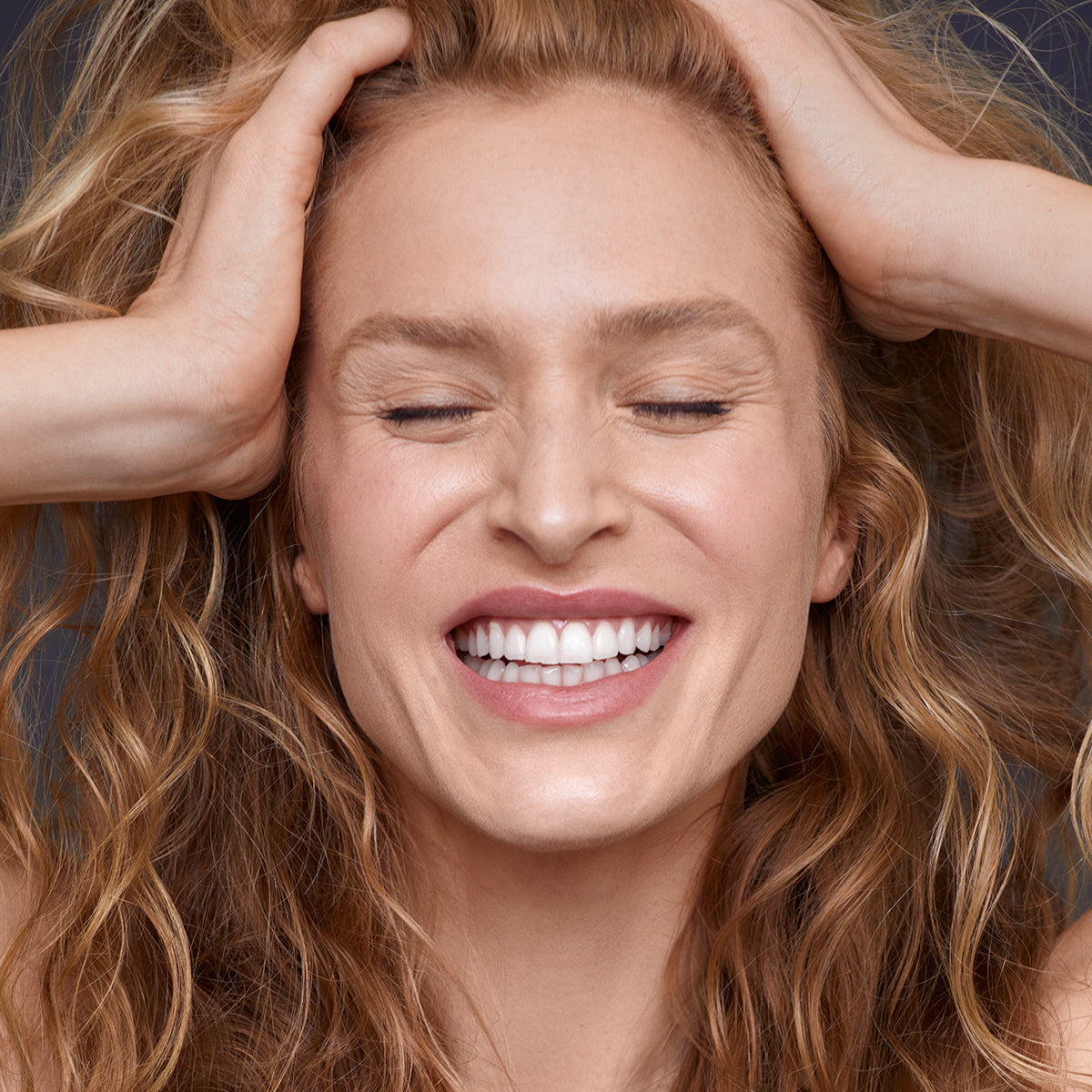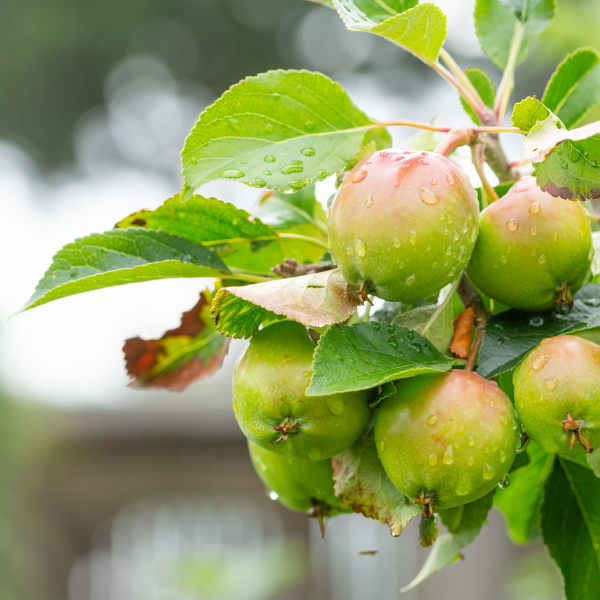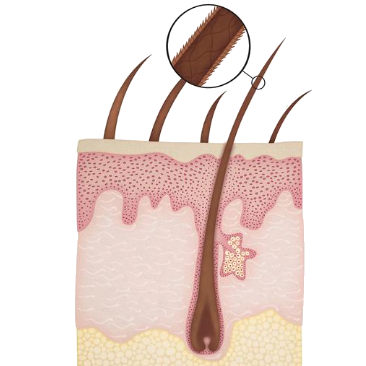 PRODUCT DESCRIPTION
Hair Volume is the best-selling Swedish hair tablet that nourishes your hair from the inside to help support hair health, fullness and beauty.
Hair Volume contains vitamins and minerals that are well known to help hair, such as biotin,pantothenic acid, zinc, copper, and millet.
Additionally, it contains an apple extract, which has long been used in hair nutrient treatments in Scandinavia.
Hair Volume has won several beauty and nutrition awards for best hair product and is used by million of people in over 40 countries.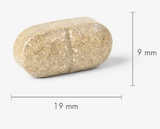 SUPPLEMENT FACTS
Daily dose (adults): Take one tablet per day. Take with food. Take a few hours before or after taking other medications.
Cautions & warnings: For adults only. Consult a health care practitioner if you are pregnant or breastfeeding. Do not use if blister package is broken. Keep out of reach of children.
MEDICINAL INGREDIENTS
PER TABLET
Apple fruit extract (Malus domestica L.) (5:1 = 1500 mg)
   0.2% Procyanidin - B2

300 mg

Millet seed extract (Panicum milaceum L.) (5:1 = 1250 mg)
250 mg
L-methionine
50 mg
Pantothenic acid – Vitamin B5 (calcium d-Pantothenate)
30 mg
Silicon (from horsetail areal parts extract, Equisetum arvense L.)
14 mg
Zinc (as zinc oxide)
10 mg
Copper (as copper (II) sulfate)
1 mg
Biotin
0.48 mg
NON-MEDICINAL INGREDIENTS: Cellulose, croscarmellose sodium, magnesium stearate, L-cysteine, glycerine, hypromellose, silicon dioxide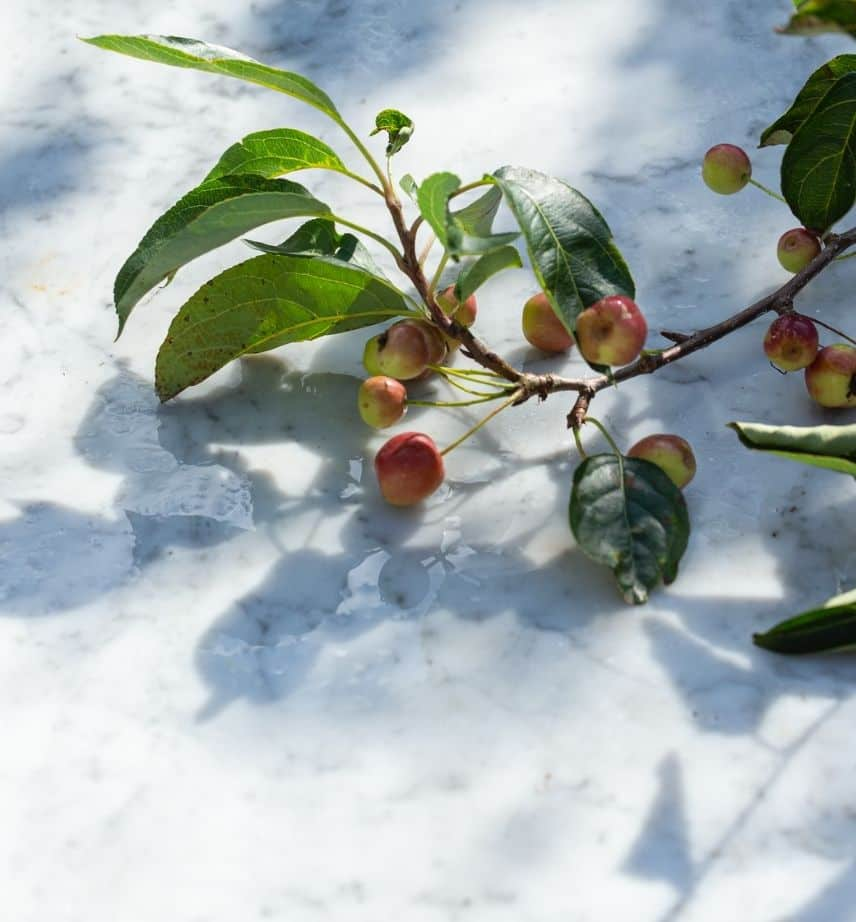 This product is non-GMO, free of sugar, salt, gluten, yeast, soy, dairy, and any artificial preservatives, flavours or colours of any kind. Manufactured in the EU under pharmaceutical control of purity and content. Not tested on animals. Results may vary. Always read and follow instructions prior to use.