Sale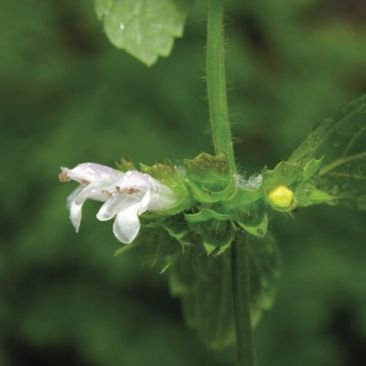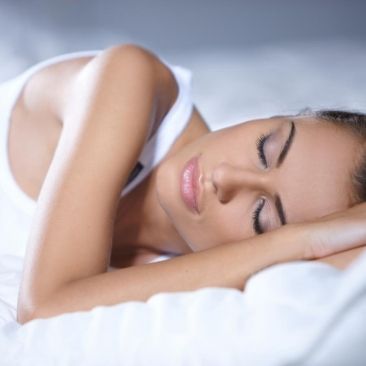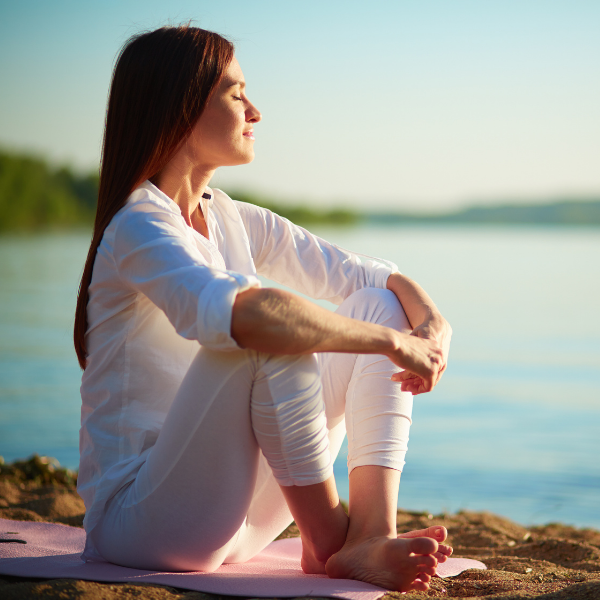 PRODUCT DESCRIPTION
Melissa Dream contains known calmative plant extracts, like chamomile, lemon balm and l-theanine.
Calming the mind can be especially helpful in making you sleep better, if you are stressed, anxious or just still thinking about your day around bedtime. It may also help you fall back asleep if you wake during the night.
Melissa Dream can be used to promote sleep, or it can be used during the day, to relieve stress. If you use it for sleep, take 3 tablets before bedtime, but if you use it for stress, just take one tablet during the day. The l-theanine in the tablets works to relax you in about 30 minutes.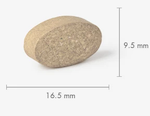 SUPPLEMENT FACTS
Daily dose (adult): Take 3 tablets per day. The tablets should be taken 1 hour before bedtime.
Cautions & warnings: Consult a health care practitioner if sleeplessness persists continuously for more than 3 weeks (chronic insomnia). Contra-Indications: Do not use if you are allergic to plants of the Asteraceae (daisy) family. Known Adverse Reactions: Hypersensitivity, such as allergy, has been known to occur; in which case, discontinue use. Some people may experience drowsiness. Exercise caution if operating heavy machinery, driving a motor vehicle or involved in activities requiring mental alertness.
MEDICINAL INGREDIENTS
PER TABLET
Lemon balm herb extract (Melissa officinalis L.)
(10:1 = 3000 mg)

300 mg
Chamomile flower extract (Matricaria chamomilla L.)
(5:1 = 500 mg)
100 mg
L-theanine
66 mg
Vitamin B1- thiamine (Thiamine mononitrate)
0.48 mg
Vitamin B2 – riboflavin
0.55 mg
Vitamin B3 – niacin (nicotinamide)
6 mg
Vitamin B6 – pyridoxine (HCl)
0.68 mg
Vitamin B12 – cyanocobalamin
0.30 mcg
Magnesium (as magnesium oxide)
100 mg
NON-MEDICINAL INGREDIENTS: Cellulose, croscarmellose sodium, hypromellose, magnesium stearate, silicon dioxide, glycerin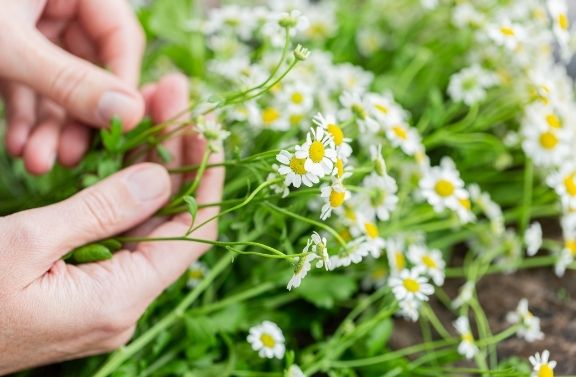 This product is non-GMO, free of sugar, salt, gluten, yeast, soy, dairy, and any artificial preservatives, flavours or colours of any kind. Suitable for vegetarians and vegans. Manufactured in the EU under pharmaceutical control of purity and content. Not tested on animals. Results may vary. Always read and follow instructions prior to use.