Sale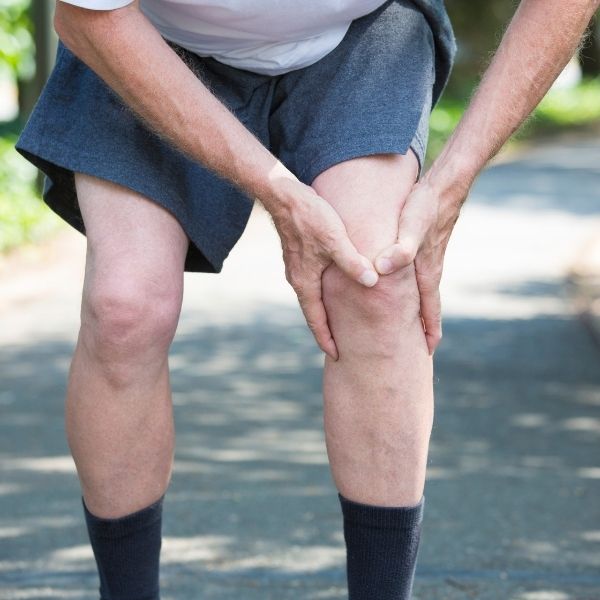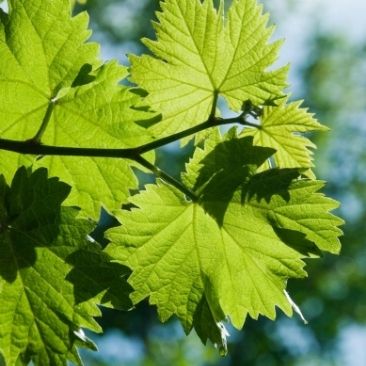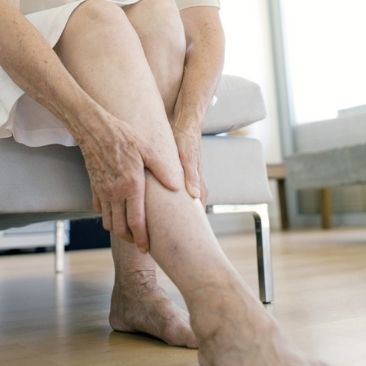 PRODUCT DESCRIPTION
The sensation of heavy, tired and tingly legs can sometimes happen during long-term inactivity (sitting, standing), but it can also come from an improper venous blood flow in our legs. This condition is called chronic venous insufficiency (CVI), and  where the veins that circulate blood back to the heart are not working effectively.
Numerous studies found that pine bark and grape seed extract help reduce symptoms of non-complicated CVI. Active Legs Strong combines these 2 plant extracts, rich in polyphenolic proanthocyanidin, at the studied amounts to help relieve these CVI associated feelings of swollen, heavy and painful legs.
SUPPLEMENT FACTS
Daily dose (adults) : Take 1 tablet a day.
Duration of use: Use for a minimum of 1 month to see beneficial effects. Consult a health care practitioner for use beyond 3 months.
Cautions & warnings: Consult a health care practitioner prior to use if you are pregnant or breastfeeding, or are taking medications for blood pressure, diabetes, or high cholesterol. Do not use if blister package is broken. Keep out of reach of children.
MEDICINAL INGREDIENTS
PER TABLET
Grape seed extract (Vinis vinifera L.)
   80% oligomeric proanthocyanidins

300 mg
Maritime pine bark (Pinus pinaster L.)
   95% Proanthocyanidins

300 mg
Magnesium (Magnesium oxide)
100 mg
NON MEDICINAL INGREDIENTS: Cellulose, croscarmellose sodium, potato starch, magnesium stearate, hypromellose, silicon dioxide, glycerine.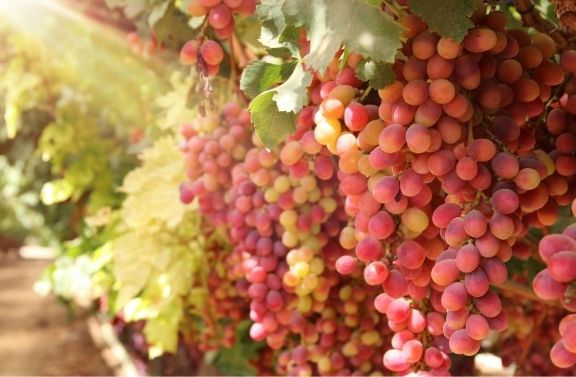 This product is non-GMO, free of sugar, salt, gluten, yeast, soy, dairy, and any artificial preservatives, flavours or colours of any kind. Suitable for vegetarians and vegans. Manufactured in the EU under pharmaceutical control of purity and content. Not tested on animals. Results may vary. Always read and follow instructions prior to use.