Sale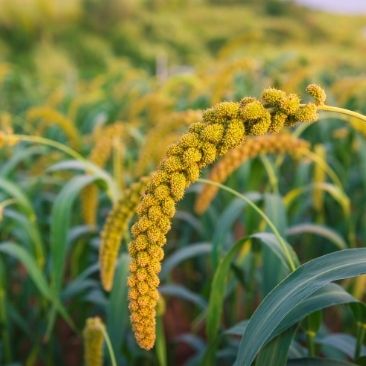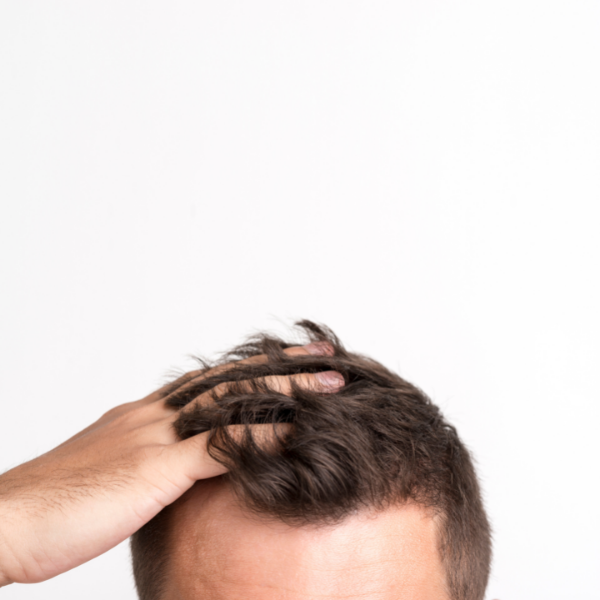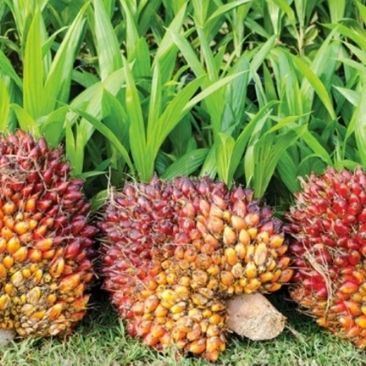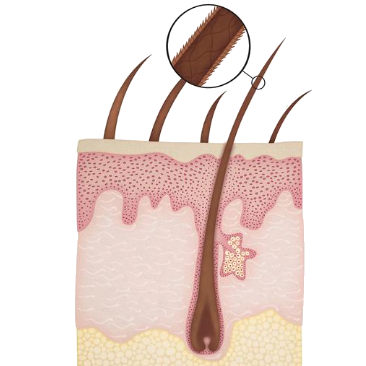 PRODUCT DESCRIPTION
Hair Gro is a natural health product that uses a patented and clinically proven tocotrienol complex, shown to increase hair count and promote new hair growth.
At the University of Kuala Lumpur in Malaysia, several clinical studies have shown new hair growth in subjects taking Hair Gro's tocotrienol complex. Scientists monitored a scalp area of 2x2 cm and counted the number of hair strands it contained. Most of the group showed that the tocotrienols helped increases hair count by 10-25%. But for 40% of the group had more than 50% increase in hair count. 5% of participants did not see an effect.*
Visible results started around 4 months of use and the best results were seen at the end of the studies, at 8 months.
* Tropical Life Sciences Research 2010 "Effects of Tocotrienol Supplementation on Hair Growth in Human Volunteers"Beoy, Woei et Hay, University Sains Malaysia.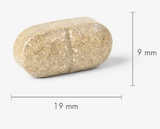 SUPPLEMENT FACTS
Daily dose (adults) Take 2 tablets per day, with food, and a few hours before or after taking other medications.
Cautions & warnings: For adults only. Consult a health care professional prior to use if you are pregnant or breastfeeding. Do not use if blister package is broken. Keep out of reach of children.
MEDICINAL INGREDIENTS
PER TABLET
Apple fruit extract (Malus domestica L.) (5:1)
150 mg
Millet seed extract (Panicum milaceum L.) (5:1)
125 mg
L-methionine
25 mg
Tocotrienols (Elaeis guineensis L.) (Fruit)
   α- Tocotrienol
   γ- Tocotrienol
   θ- Tocotrieno
  Alpha-tocopherol
50 mg
16.3 mg
9.35 mg
24.35 mg
14.4 mg
Silicon (Horsetail (Equisetum arvense L.) aerial parts)
7.76 mg
Zinc (Zinc oxide)
5 mg
Biotin
0.24 mg
NON-MEDICINAL INGREDIENTS: Maltodextrin, silicon dioxide, croscarmellose sodium, magnesium stearate, hypromellose, dl alpha tocopherylacetate, glycerine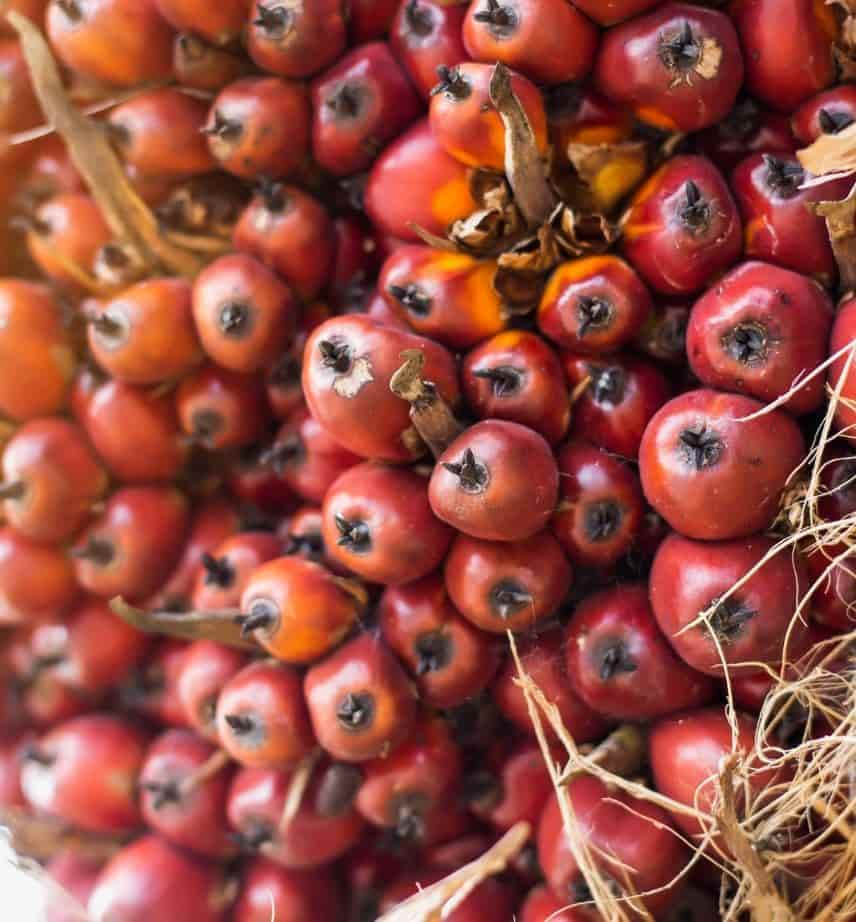 This product is non-GMO, free of sugar, salt, gluten, yeast, soy, dairy, and any artificial preservatives, flavours or colours of any kind. Suitable for vegetarians and vegans. Manufactured in the EU under pharmaceutical control of purity and content. Not tested on animals. Results may vary. Always read and follow instructions prior to use.