Sale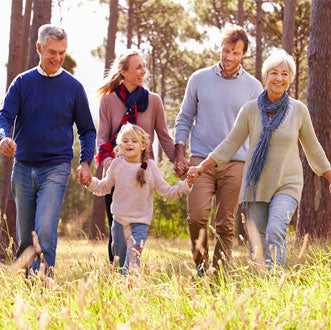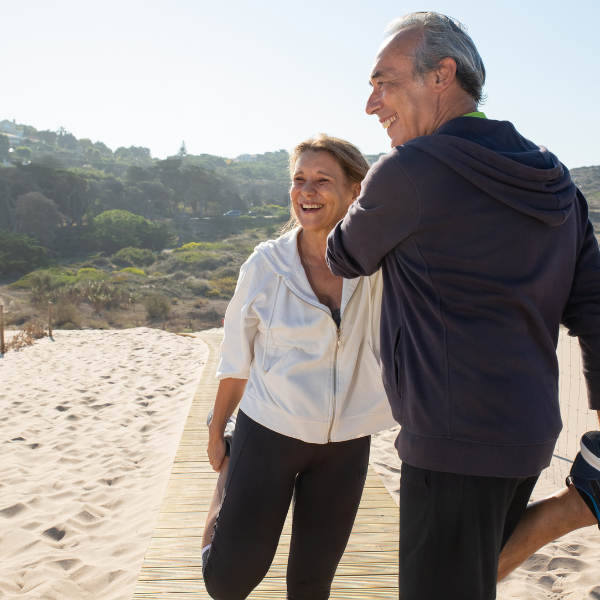 PRODUCT DESCRIPTION
Magnesium malate is a bioavailable organically bound magnesium source (bound to a fruit acid). It contributes to normal muscle function and helps reduce fatigue and exhaustion. This supplement also contains vitamin B6 and B12 which contribute to the normal functioning of the nervous system and help in the body's energy metabolism.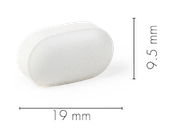 SUPPLEMENT FACTS
Daily dose (Adults): Take 2 tablets, once a day with food.
Cautions and warnings: Consult a health care practitioner prior to use if you : are pregnant or breastfeeding, are taking any other medications or natural health products, as black pepper / piperine may alter their effectiveness, or have a nervous system disorder. Keep out of reach of children.
MEDICINAL INGREDIENTS
PER TABLET
Magnesium (magnesium malate)
77.7 mg
Maritime pine stem/bark extract (Pinus pinaster L.) (6:1 – 12:1; QCE/QBE 60-120 mg)
Providing 40% proanthocyanidins
10 mg
Black pepper (Piper nigrum L.) (fruit)
1.3 mg
Vitamin D (cholecalciferol)
3.3 μg
Vitamin B6 (as pyridoxine HCl)
3.3 mg
Vitamin B12 (as cyanocobalamin)
8.3 μg
NON-MEDICINAL INGREDIENTS: Cellulose, silicon dioxide, magnesium stearate, hypromellose, long pepper, glycerol

This product is non-GMO, free of sugar, salt, gluten, yeast, soy, dairy, and any artificial preservatives, flavours or colours of any kind. Manufactured in the EU under pharmaceutical control of purity and content. Not tested on animals. This product is not intended to diagnose, treat, cure or prevent any disease. Results may vary. Always read and follow instructions prior to use.