Sale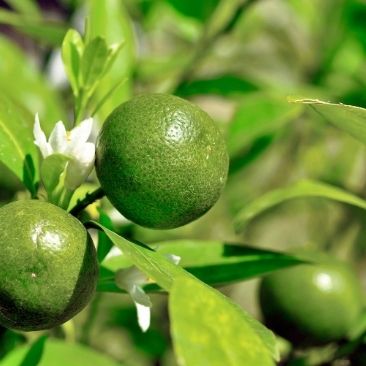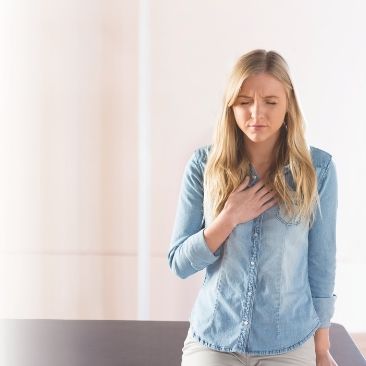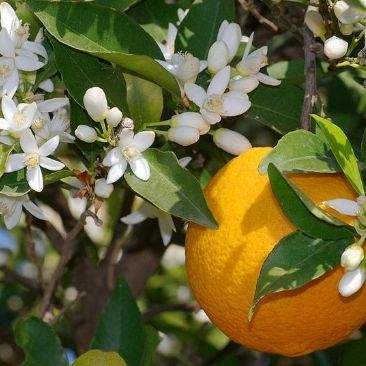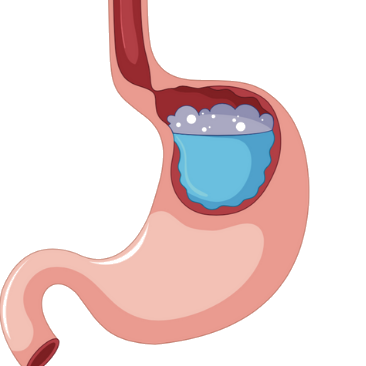 PRODUCT DESCRIPTION
Frutin is New Nordic's oldest and most trusted product. Frutin is a breakthrough and patented antacid foam tablet.
It works by creating a foam when it comes in contact with acid. So in the stomach this foam not only neutralizes excess stomach acid but also floats to the top of the stomach, creating a "lid" on the acid, thereby effectively relieving you from heartburn*.
Frutin is naturally sourced, has no added colours or fillers, nor does it contain added simple sugars**.
* Relieves heartburn, associated with excess stomach acid.
**With isomalt, xylitol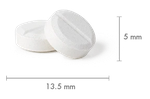 SUPPLEMENT FACTS
Daily dose (adults): Chew 2 tablets up to 5 times per day after meals or as necessary. Chew tablet(s) thoroughly.
For best results drink a glass of water afterwards.
Pregnant women: 2 tablets 1-3 times per day after meals or as necessary, up to 6 tablets in 24 hours. Chew tablet(s) thoroughly. For best results drink a glass of water afterwards.
Cautions & warnings: Do not take for more than two weeks, or if symptoms recur, unless directed by a doctor. Do not take within two hours of another medicine as the effectiveness of the other medicine may be altered. Individuals with kidney disease should not take this product except on the advice of a doctor. Do not use if bottle is open. Keep out of reach of children.
Adverse reactions: Some people may experience diarrhea if taking 8 or more tablets per day.
| MEDICINAL INGREDIENTS | PER TABLET |
| --- | --- |
| Pectin (Citrus fruit isolate) | 200 mg |
| Calcium carbonate (Providing: Calcium 80mg) | 220 mg |
| Magnesium carbonate (Providing: Magnesium 50 mg) | 180 mg |
NON-MEDICINAL INGREDIENTS: Silicon dioxide, isomalt, xylitol, magnesium stearate, peppermint (leaf).

This product is non-GMO, free of salt, gluten, yeast, soy, dairy, and any artificial preservatives, flavours or colours of any kind. Suitable for vegetarians and vegans. Manufactured in the EU under pharmaceutical control of purity and content. Not tested on animals. Results may vary. Always read and follow instructions prior to use.