Sale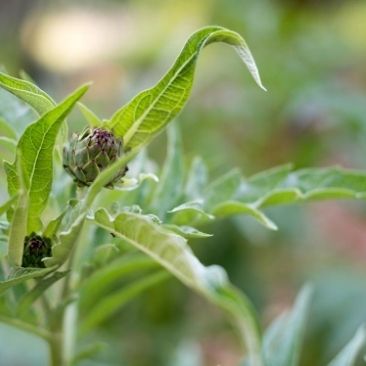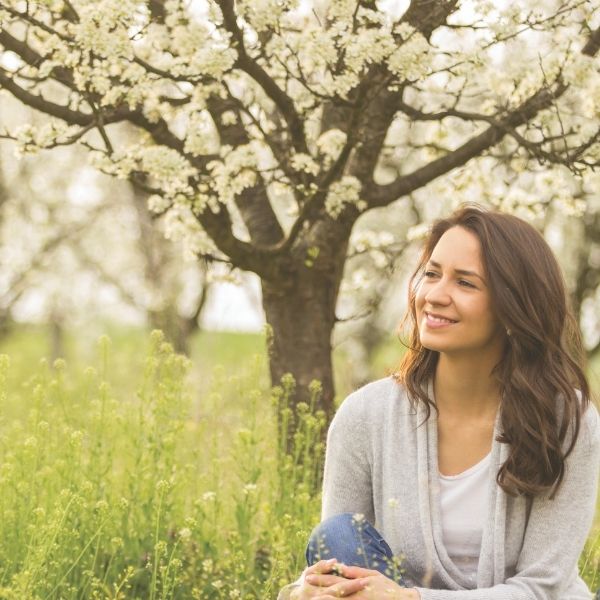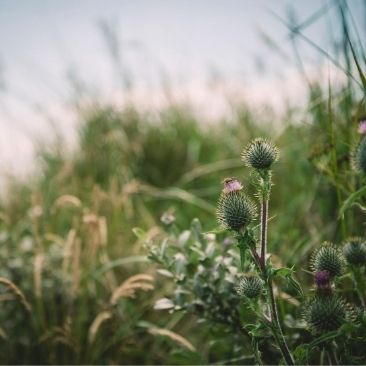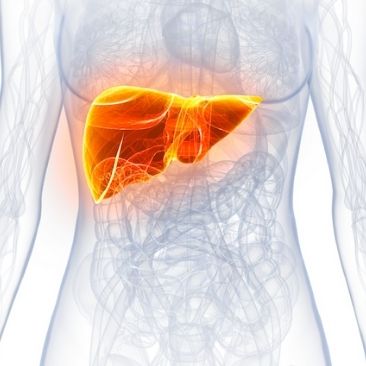 PRODUCT DESCRIPTION
Each day, our liver is working hard to remove waste products and toxins from processed foods, unclean air, water and even our own body. But as we get exposed to increasingly more toxins, the liver may struggle to remove them sufficiently.
Unjunking your body
A cleanse, like a water or juice fast, is an excellent way to help rid the body of stored toxins, but it is often difficult to abide by, and involves days or even weeks of feeling tired and sickly. However, there are other ways to help your liver do its job.
Only one tablet a day
Active Liver is a natural health product that helps promote a healthy liver and helps your liver on a daily basis – all year round. With just one tablet a day, it gently but effectively uses known herbal extracts –without unpleasant "side effects" from a fast.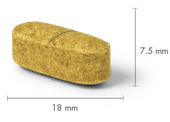 SUPPLEMENT FACTS
Daily dose (adult): Take 1 tablet a day.
Duration of use: Use for a minimum of 3 weeks to see beneficial effects. 
Cautions & warnings: Consult a health care practitioner prior to use if you have: gallstones, if you have a liver disorder or develop symptoms of liver trouble (such as abdominal pain, dark urine or jaundice), if you are taking anti-platelet medication or blood thinners, have stomach ulcers or excess stomach acid. Consult a health care practitioner if symptoms persist or worsen. Contraindications: Not to be taken by children, during pregnancy or while breastfeeding, by those with a diagnosed disease or on prescription medication unless under the recommendation of a health care practitioner. Do not use if you: have a bile duct obstruction, are allergic to Compositae/Asteracea plants (ragweed, marigolds, daisies etc.) or artichoke. Adverse reactions: Hypersensitivity (e.g. allergy) has been known to occur; in which case, discontinue use.
MEDICINAL INGREDIENTS
PER TABLET
Globe artichoke leaf extract (Cynara scolymus L.)
    (13.5:1 = 2997mg)
222 mg
Milk thistle fruit extract (Sylibum marianum L.)
   80% silymarin

200 mg
Turmeric rhizome extract (Curcuma longa L.)
   (10:1 = 1500 mg)
150 mg
NON MEDICINAL INGREDIENTS: Cellulose, modified potato starch, croscarmellose sodium, silicon dioxide, hypromellose, magnesium stearate, glycerine.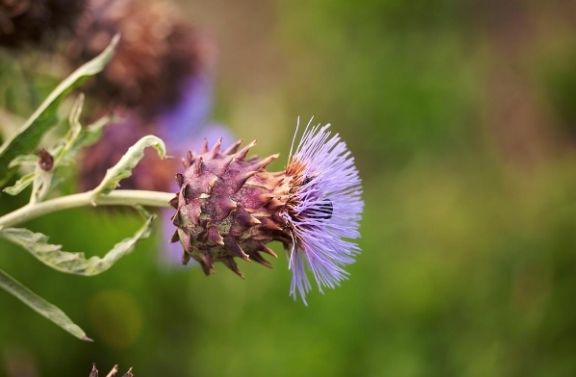 This product is non-GMO, free of sugar, salt, gluten, yeast, soy, dairy, and any artificial preservatives, flavours or colours of any kind. Suitable for vegetarians and vegans. Manufactured in the EU under pharmaceutical control of purity and content. Not tested on animals. Results may vary. Always read and follow instructions prior to use.