Sale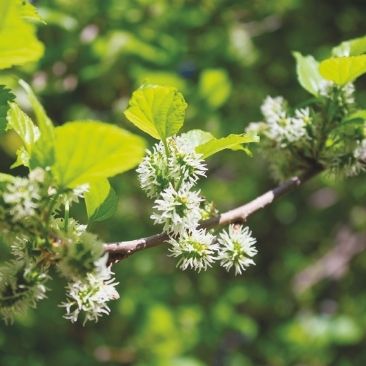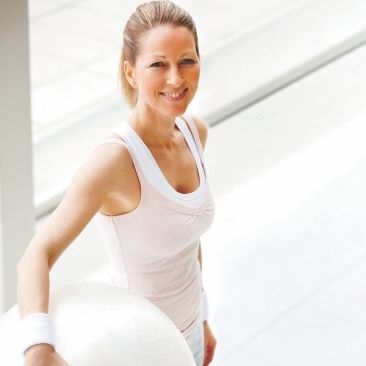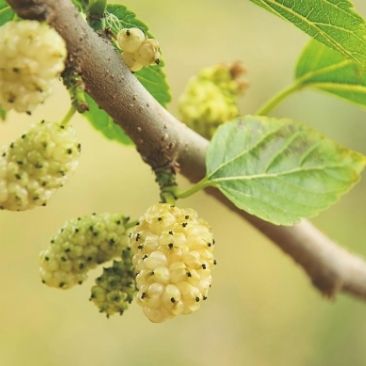 PRODUCT DESCRIPTION
Zuccarin Diet is a natural health product containing chromium, decaffeinated green coffee bean extract and mulberry leaf extract with the active ingredient, 1-DNJ.
They provide support for a healthy glucose metabolism mainly by working on how effectively glucose digested by the body.This in turn, helps promote healthy glucose levels and can help your waistline* too.
* Could be a complement to a healthy lifestyle that incorporates a calorie-reduced diet and regular physical activity for individuals involved in a weight management program.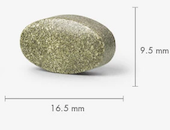 SUPPLEMENT FACTS
Daily dose (adults):Take 1 tablet 3 times daily before meals. Take a few hours before or after taking other medications.
Duration: For use beyond 3 months, consult a health care practitioner.
Cautions & warnings: For adults only. Consult a health care
practitioner prior to use if you have diabetes or take anti-diabetic or
cholesterol-lowering medication. If you experience sweating, paleness, chills, headache, dizziness and/or confusion, discontinue use and consult a health care practitioner. Keep out of reach of children. Do not use if blister package is broken. Contraindication: Do not use if you are pregnant or breastfeeding. Known Adverse Reactions: May cause mild gastrointestinal discomfort and bloating.
MEDICINAL INGREDIENTS
PER TABLET
White mulberry leaf extract (Morus alba L.)
(20:1 = 8000 mg)
1% Deoxynojirimicin (DNJ)
400 mg
Green coffee bean extract (Coffea arabica L.)
(15:1 = 2025 mg)
   2% Caffeine
   45% Chlorogenic acids
135 mg
Chromium (as chromium (III) picolinate)
13 mcg
NON-MEDICINAL INGREDIENTS: Cellulose, calcium phosphate dibasic, croscarmellose sodium, sodium starch glycolate, magnesium stearate, hypromellose, glycerine, silicon dioxide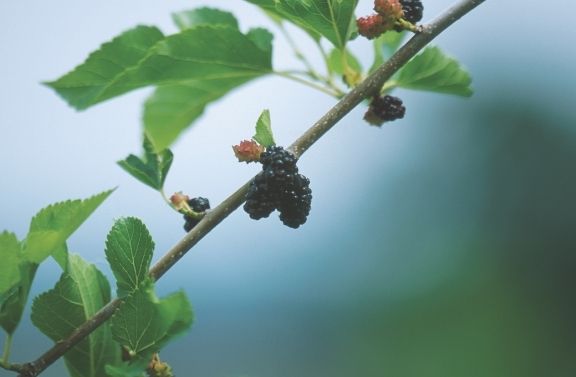 This product is non-GMO, free of sugar, salt, gluten, yeast, soy, dairy, and any artificial preservatives, flavours or colours of any kind. Suitable for vegetarians and vegans. Manufactured in the EU under pharmaceutical control of purity and content. Not tested on animals. Results may vary. Always read and follow instructions prior to use.