Sale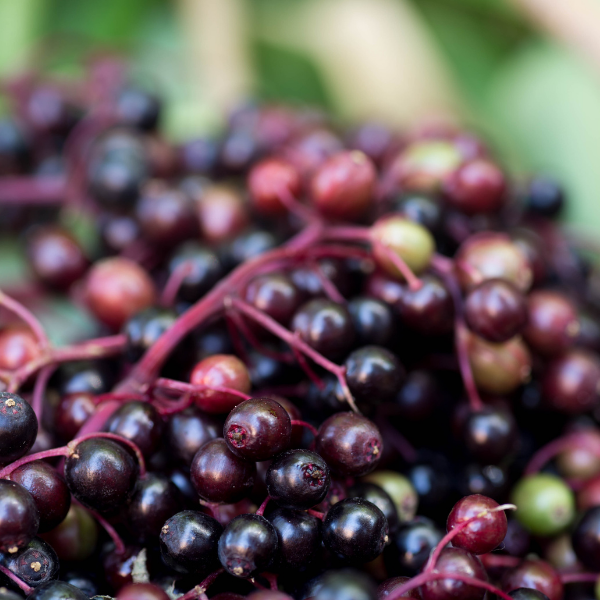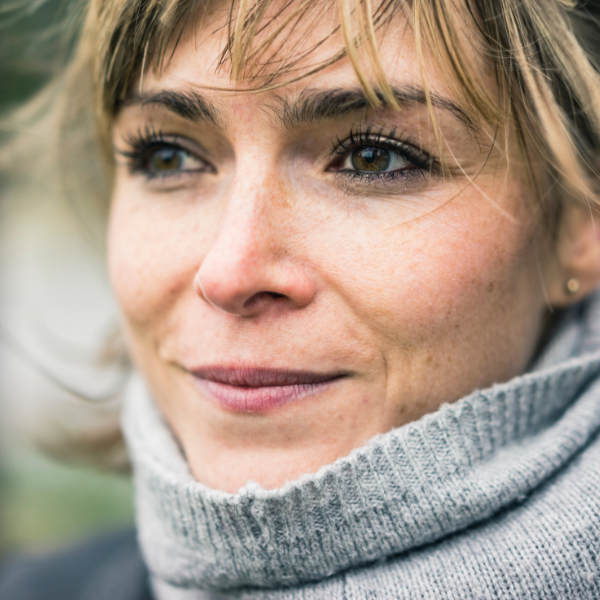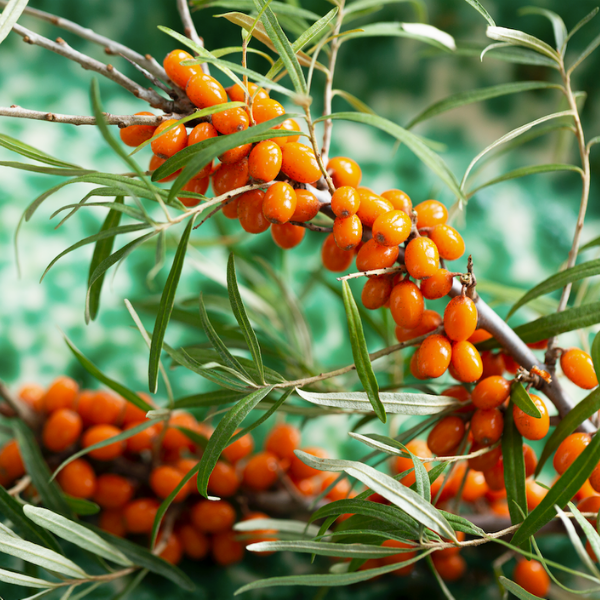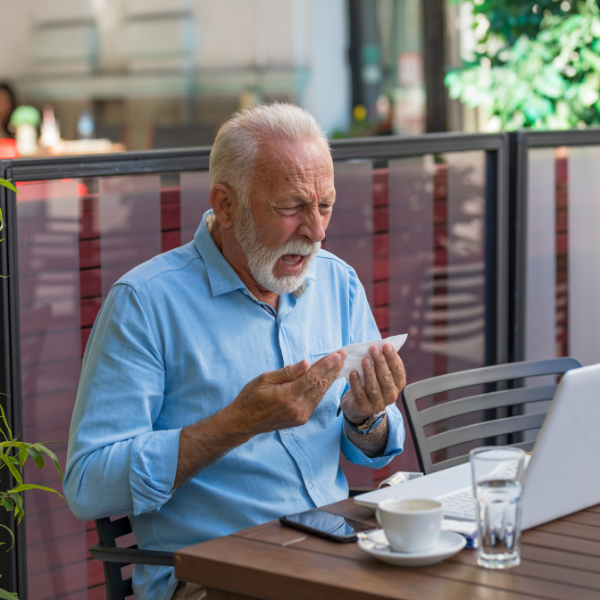 PRODUCT DESCRIPTION
IMMUNE SUPPORT FORMULA
An active and healthy immune system is more important in these times than ever. Active Immune™ tablets can help by providing daily ingredients, well known in herbal, medicine for their immune supporting actions and their helpful relief of cold and flu symptoms*. Active Immune tablets combine vitamin D3 at 100% recommended daily value, with extracts of elderberry, hops, and sea buckthorn, to help gettting your immune system ready for the cold and flu season*.
* Used in Herbal Medicine to help relieve symptoms of colds and flus (such as coughs, sore throat and catarrh of the upper respiratory tract). Used in Herbal Medicine to promote sweating, to help relieve fever (in cases of common colds, flus). Helps support immune function.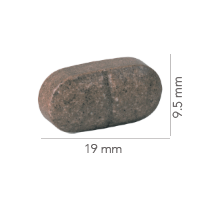 SUPPLEMENT FACTS
Daily dose (adults): Take 1 tablet per day with food.
Cautions & warnings: Avoid taking with alcohol or products that cause drowsiness. Do not use if blister package is broken. Keep out of reach of children.
| MEDICINAL INGREDIENTS | PER TABLET |
| --- | --- |
| Hops extract (Humulus lupulus L.) (strobile) [5:1] | 300 mg |
| Elderberry extract (Sambuccus nigra L.) (fruit) [5:1] | 270 mg |
| Vitamin D3 (cholecalciferol) | 20 mcg |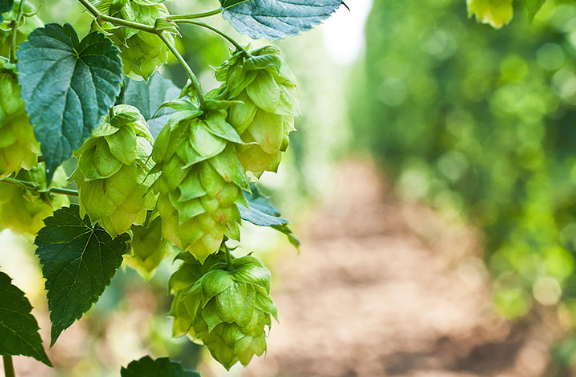 This product is non-GMO, free of sugar, salt, gluten, yeast, soy, dairy, and any artificial preservatives, flavours or colours of any kind.  Manufactured in the EU under pharmaceutical control of purity and content. Not tested on animals. This product is not intended to diagnose, treat, cure or prevent any disease. Results may vary. Always read and follow instructions prior to use.